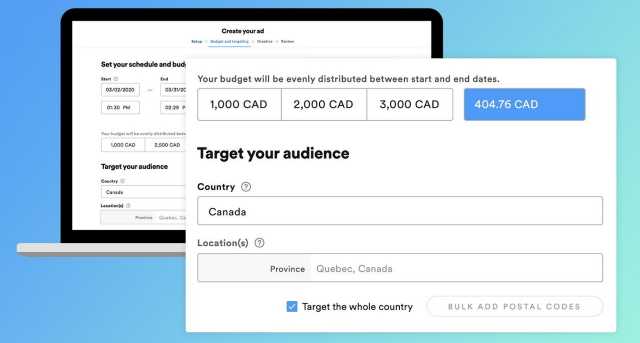 Spotify expands self-service ad system
New York-based streaming audio service Spotify has introduced an expansion of its global self-service advertising system, called Ad Studio. The new service allows clients to upload a script, which will be developed by Spotify into a fully-produced audio ad with background music and voiceover in between one and 48 hours. Ads can be targeted based on interest categories, time, geography and additional factors. This service is available to Spotify advertisers at no additional cost.
Ad Studio is now available in 22 international markets in Europe, Latin America, the Asia-Pacific region and New Zealand. The product was already available in Australia, Canada, the United Kingdom and the United States.
"Since launching Ad Studio in 2017, we've provided businesses of all sizes a way to buy and create rich, targeted audio advertising on our platform in a turnkey, budget-friendly way," said Derek Kuhl, head of self-serve advertising at Spotify. "As we come out of our successful beta period, we will continue to evolve our offering with increased capabilities, providing a unique toolkit that will allow them to reach our engaged audience."
Comments