Nespresso Canada hires Cinco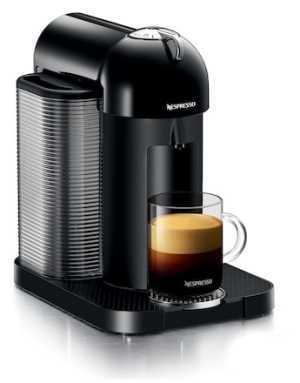 Coffee brand Nespresso Canada has retained Cinco of Toronto as its event management and experiential marketing agency. The firm won the account in a tender process that began last August.
"We would like to congratulate Cinco for standing out with its creativity and quick understanding of the Nespresso brand and vision," said Julie Pomerleau, vice-president of marketing and corporate communications at Nespresso Canada. "Cinco has also demonstrated its ability to identify and respond to strategic stakes specific to our organization, in a context where we must continually reinvent the ways in which we connect with our audiences. We are confident that they will share their vision to help us continually reinvent the experience of our consumers, both in the digital and on-the-ground ecosystems."
Comments