Public Health Agency conducts dementia campaign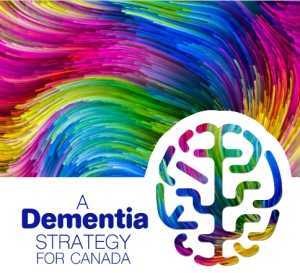 The Public Health Agency of Canada has begun a national campaign intended to raise awareness of dementia and reduce stigma associated with the disease. Timed to coincide with Alzheimer's Awareness Month, the campaign is the organization's first national effort addressing the subject of dementia. The campaign also promotes the implementation of a national program called "A Dementia Strategy for Canada: Together We Aspire." It also highlights the abilities of people living with dementia. The initiative includes the participation of author and broadcaster Jay Ingram in English Canada and television personality François Morency in French Canada.
"We are pleased to work with Jay Ingram as he continues his efforts to help demystify dementia for all Canadians," said Jean-Yves Duclos, Minister of Health. "It is important to understand that depending on their symptoms, a person living with dementia can continue to do many things and each has their own lived experiences to share. By increasing knowledge about dementia, we will be more equipped to create communities that support them in staying engaged and feeling valued and included."
Comments