Skylar Media, Idea Notion form service agreement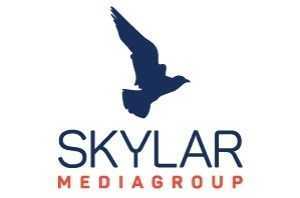 Toronto-based marketing agency Skylar Media and digital agency Idea Notion have formed an agreement to jointly offer their services to clients. The two companies have worked together on a project basis for 10 years. Their joint services are aimed primarily at clients seeking a comprehensive digital communications program.
"Skylar Media fills a critical gap in the holistic solution we aim to provide clients," said Bryan Xu, co-founder of Idea Notion. "By tapping into Skylar's experience in strategy, creative and development, we can more effectively use the available technical tools. This partnership will provide a one-stop solution for businesses to save on the personnel and vendors necessary to support their business goals."
Comments