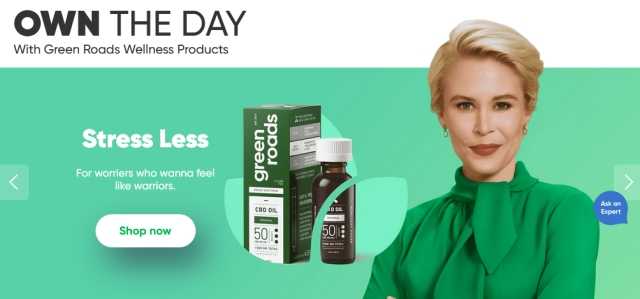 Green Roads breaks brand campaign
Green Roads, a cannabinoid products company based in Kelowna, BC, has begun a marketing campaign called "Own the Day." This is the first time the company has undertaken a brand campaign. It promotes the firm's products and their benefits with regard to stress, sleep, muscle and joint pain, relaxation and focus. The campaign was developed by Known. Green Roads is a subsidiary of The Valens Company.
"We believe that health and wellness is a personal journey and that great days are built by small moments, whether it's relaxing after a frantic day, staying focused on things that matter or liberating yourself with restful sleep," said Tyler Robson, CEO of The Valens Company. "With this campaign, we want to position Green Roads as a trusted partner with a portfolio of products aimed at helping consumers achieve their personal health and wellness objectives."
Comments