Spot Dog Walking, Humane Society ready joint promotion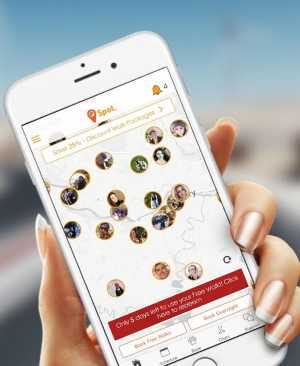 Spot Dog Walking of Toronto and the Toronto Humane Society will conduct a joint promotion on Aug. 23 intended to encourage the adoption of rescue dogs. On that day, users of Spot's mobile application will be able to request a 30-minute "Pup Playdate" at a time and address of the user's choice. Staff from the Humane Society will then arrive with a number of rescue puppies and pizza.
"We're really excited to work with the Toronto Humane Society, not only to let people know about the amazing things that they do, but also bring a little bit of joy to people in the middle of the work day," said John Minchin, CEO of Spot Dog Walking.
Comments