Canadian Organization for Rare Disorders conducts promotion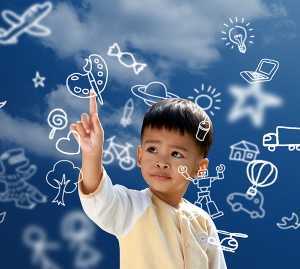 The Canadian Organization for Rare Disorders has begun a promotion timed to coincide with Rare Disease Day on Feb. 29. The promotion began with an event in Toronto on Feb. 28 called "What Makes You Rare?" The initiative is intended to raise awareness of the organization's work, as well as to counter the feelings of isolation often experienced by patients and family members. It also includes social media activities that encourage people to submit their personal stories to the group's Facebook page.
The effort is being conducted in collaboration with biotechnology company Sanofi Genzyme, and in association with patient groups the Answering TTP Foundation, the Canadian Association of Pompe, the Canadian Fabry Association, the Canadian MPS Society and the National Gaucher Foundation of Canada.
"It is critically important to share the stories of those living with rare diseases in Canada," said Durhane Wong-Rieger, president and CEO of the organization. "When we listen to their experiences, we are more educated about, and more empathetic to, the challenges these individuals and their families encounter every day. In turn, we can each become champions of the rare disease community, helping to advocate for the services and support they need."
Comments